See on Scoop.it – Teacherpreneurs and the education revolution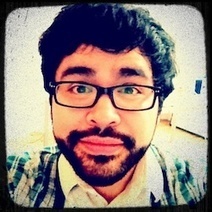 The biggest challenge in getting ready is understand where your money is going to come from. With my line of work, you never really have one source of income. While you may assume sticking to one thing and doing it well would create the least amount of work, there are also amazing ways to make additional income that doesn't require much effort.
With Skillshare, the most amount of work I need to put in to create income is listing my class and then teaching it. I do little to no marketing to sell out my classes. The past year of testing copy and creating powerful relationships with past students does all the work for me. It's a great "plug and play" way to make money.
See on blog.skillshare.com