See on Scoop.it – Teacherpreneurs and the education revolution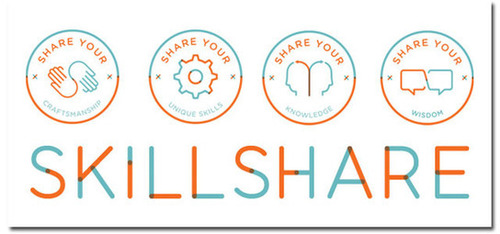 When New York-based Skillshare launched in April of 2011, the idea was to let anyone teach local, in-person classes on specific creative and professional skills based on their expertise. "The original thesis was to turn every city into a campus," said founder and CEO Michael Karnjanaprakorn. And since its launch, Skillshare has expanded to cities around the country, including San Francisco, Chicago and Philadelphia. But as global demand for classes grew, Karnjanaprakorn said they decided to scale more quickly by adding the online classes in August.
The online classes also give instructors a chance to get in front of a bigger group of students and earn a bigger payout. Before launching the online classes, the top paid local classes made about $500. But now Skillshare says its top paid online classes (about 20 percent) earn $3,000 to $5,000. (For both online and offline classes, Skillshare takes 15 percent of the earnings.
See on money.cnn.com