See on Scoop.it – Teacherpreneurs and the education revolution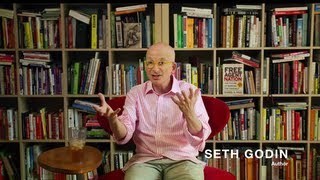 Technology has enabled us to interact, innovate and share in whole new ways. This dynamic shift in mindset is creating profound change throughout our society. The Future of Learning looks at one part of that change, the potential to redefine how we learn and educate.
Peter John Baskerville's insight:
A video about the future of learning as discussed by world renowned experts and educators. They explain that traditional education as a process to create useful participants in an industrialized world is over. The age of learning begins. The traditional methods of learning based on memorization and repetition will shift to more holistic approaches that focus on individual students' needs and self expression.
See on www.youtube.com